PELVIC FLOOR PHYSICAL THERAPY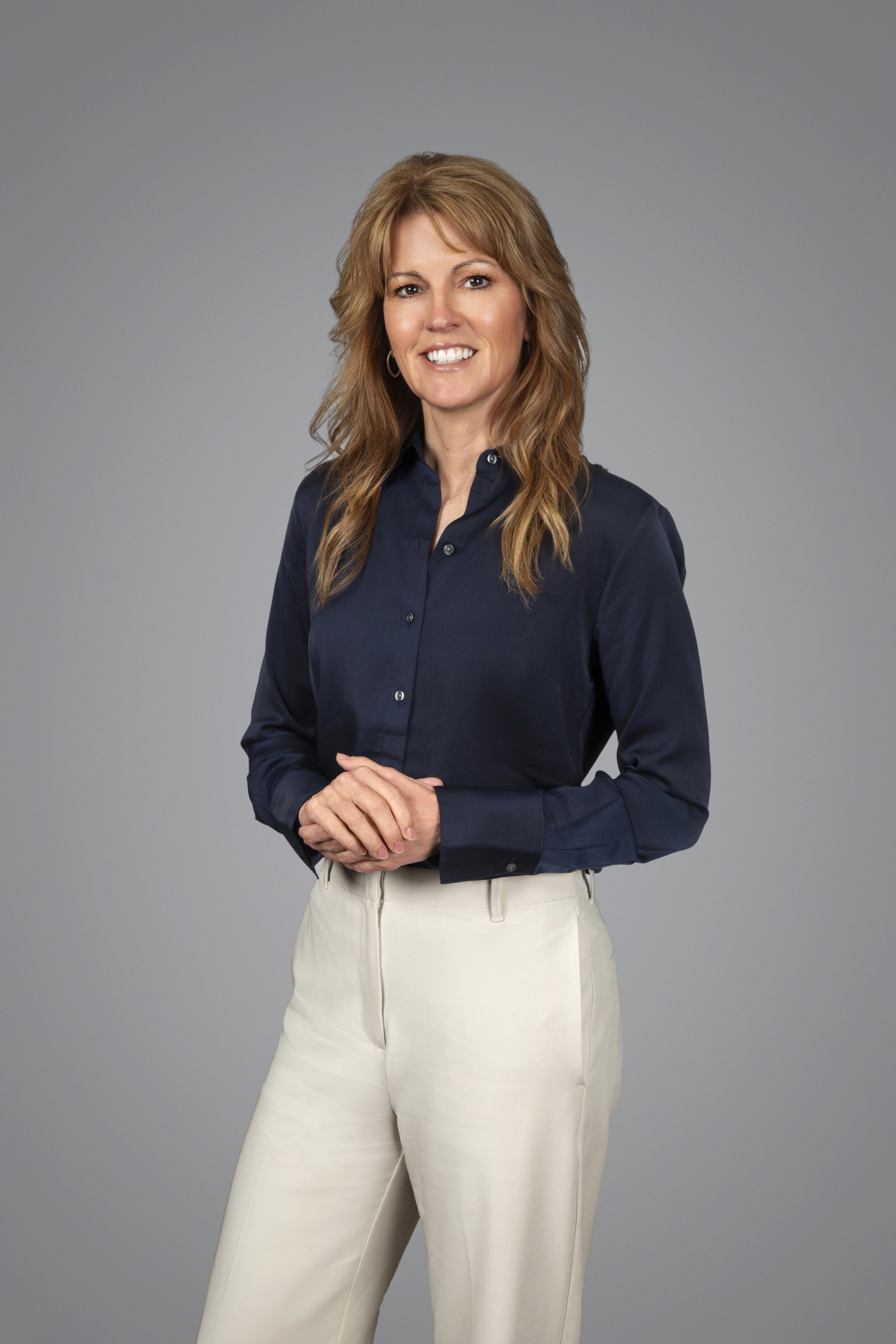 The pelvic floor physical therapy department at Urologic Specialists is dedicated to treating conditions related to pelvic floor dysfunction (i.e, urinary incontinence, pelvic pain, fecal incontinence, constipation, and pelvic organ prolapse). Our physical therapist is specifically trained in pelvic floor rehabilitation and will develop an individualized treatment plan to meet your needs. Physical therapy is a non-invasive treatment option with no side effects and it is recognized as the first line of treatment for many pelvic floor conditions.
Physical Therapist
Christian McSoud, MPT
McSoud received her Masters of Physical Therapy degree from Oklahoma University Health Sciences Center. Her specialized training in pelvic floor physical therapy primarily has come from The Herman and Wallace Pelvic Floor Institute. She is also trained in many orthopedic manual therapy techniques as well as dry needling. Outside of work, she spends time with her husband and three boys: watching sports, hiking, and traveling.
PHYSICAL THERAPY SERVICES
You will benefit from a private, one-hour treatment session with a certified pelvic floor physical therapist in a relaxing treatment room. If other medical or subspecialty care is needed, we coordinate and collaborate with referral sources. We specialize in the treatment of pelvic floor related conditions.
Abdominal Adhesions-internal scarring
Back Pain - post-surgical, pre and post natal
Coccydynia - tailbone pain
Constipation
Cesarean section scar pain/adhesions
Cystocele - fallen bladder
Diastasis Recti Rehabilitation/Care
Dyspareunia - pain with intercourse
Incontinence - fecal and urinary
Inflammatory Bowel Disease (IBS)
Interstitial Cystitis
Levator Ani Muscle Spasms
Osteoporosis
Pelvic Adhesions/scarring - from episiotomies or perineal tears
Pelvic Floor Weakness
Pelvic Pain (referred pain, trigger points, dysmenorrhea, endometriosis)
Post-partum related musculoskeletal disorders
Postural Dysfunction
Pregnancy related musculoskeletal disorders
Post-Prostatectomy Urge Incontinence
Proctalgia Fugax
Pubic symphysis separation
Pudendal Neuralgia
Rectocele
Sacroiliac Joint Dysfunction
Vaginismus- pelvic floor muscle spasm
Vulvodynia - vulvar pain
Vulvar Vestibulitis - inflammation of vulva
GENERAL TREATMENTS:
Biofeedback/Neuromuscular re-education
Breathing Techniques
Bowel and Bladder Training
Electrical Stimulation
Functional Dry Needling
Functional Training
Gait Training
Home Exercise Program
Joint Mobilization
Muscle Energy Techniques
Myofascial Release
Neural Glides
Pelvic Floor Muscle Exercises
Posture Education
Relaxation Techniques
Scar Tissue Massage/ Mobilization
Spinal/Core Stabilization
Strengthening/Stretching Exercises